One of the best ways to learn about water sensitive urban design and stormwater treatment assets is to get out and visit them!
But where to find them?
Jolly good question. The map below shows the location of a whole range of stormwater treatment assets. Good or bad, it doesn't matter. So long as they are vaguely water sensitive, they get added to the list so that you can go and visit them.
A word of warning. Use your common sense. Some of these systems are on private land. Some of them are hard to get to. Some probably have wild animals in them. By all means go and visit them, but keep yourself safe and stay out of anywhere that you shouldn't be. You're not playing Pokemon Go!
- REcognition -
The concept and inspiration for The WSUD Map came from a discussion with Stephen Turfrey. Thank you immensely for your continued contribution to all things stormwater management Stephen.
- contributors -
This is where we recognise people (besides ourselves) who have contributed to The WSUD Map.
Toby Bennett
Emma James
Jarrod Luxton
Leonid Bronfentrinker
Floris Boogaard
Adam Berry
- contribute to the map -
To contribute to the WSUD map, fill out the form below and we'll give you access.
Jacksonia Drive Bioretention System
Jacksonia Drive Bioretention System
Albert Street Self-Watering Street Tree
Albert Street Self-Watering Street Tree
Albert Street Self-Watering Street Tree
Annerley Road Bioretention System
Annerley Road Bioretention System
Finnegan Circuit Bioretention System
Brookes St Bioretention System
Ekibin Rd Creek Filtration System
Englefield Rd Level Spreader
Fairway Circuit Trash Rack
Flinders Esplanade Wetland
Greenway Circuit Flush Kerbing
Greenway Circuit Trash Rack
Hoyland St Bioretention System
Hoyland St Bioretention System
Hoyland St Bioretention System
Ipswich Rd Self Watering Street Tree
Ipswich Rd Self Watering Street Tree
Jubilee Ave Bioretention System
Keble St Bioretention System
Keble St Bioretention System
King George Square Green Wall
King St Bioretention System
Kirralee Crescent Level Spreader
Lancewood Place Bioretention System
Logan Rd Bioretention System
Logan Rd Bioretention System
Macadam St Bioretention System
Mapelton Circuit Bioretention System
Mapelton Circuit Bioretention System
Moorley St Bioretention System
Nungatta Circuit Bioretention System
Acacia St Bioretention System
Bignonia Close Bioretention System
Rise Place Bioretention System
River Rocks Park Bioretention System
Sanctuary Way Sand Filter
Saturn Crescent Bioretention System
Saturn Crescent Bioretention System
King Arthur Tce Bioretention System
Green Bridge Busway Bioretention System
Stapylton Rd Bioretention System
Streisand Drive Bioretention System
King Arthur Tce Bioretention System
circa 2010 (prior to 2011 floods)
Toorak St Bioretention System
Wakerley Bioretention System
Wakerley Bioretention System
Wattle Crescent Bioretention System
Westlink Court Bioretention System
Westlink Court Bioretention System
White Oak Place Bioretention System
White Oak Place Bioretention System
Whites Hill Stormwater Harvesting System
Adelaide Botanic Gardens Stormwater Harvesting
Adelaide Botanic Gardens Stormwater Harvesting Wetland
Glenelg Golf Course Stormwater Harvesting Wetland
Glenelg Golf Course Stormwater Harvesting Wetland
Pooraka Stormwater Harvesting Bioretention System
Wattle St Bioretention System
Parkside Drive Bioretention System
Parkside Drive Bioretention System
Blacktown Showgrounds Bioretention System
Blacktown Showgrounds Bioretention System
Avoca Bundaberg Bioretention System
Avoca Bundaberg Bioretention System
Yates Court Bioretention System
Ayr Shell Service Station Bioretention System
Attenborough Boulevard Bioretention System
Boambillee Drive Bioretention System
Ceil Circuit Bioretention System
Felix Entrance Bioretention System
Southport Broadwater Parklands Bioretention System
Southport Broadwater Parklands Bioretention System
Southport Broadwater Parklands Wetland
Southport Broadwater Parklands Mangrove Wetland
Vanilla Lane Natural Channel Design
Riverine Drive Bioretention System
Lakeside Avenue Bioretention System
Lakeside Avenue Bioretention System
Springfield Greenbank Arterial Bioretention
The Domain Bioretention System
River Hills Road Bioretention
River Hills Rd Bioretention
River Hills Rd Bioretention
River Hills Rd Bioretention
River Hills Rd Bioretention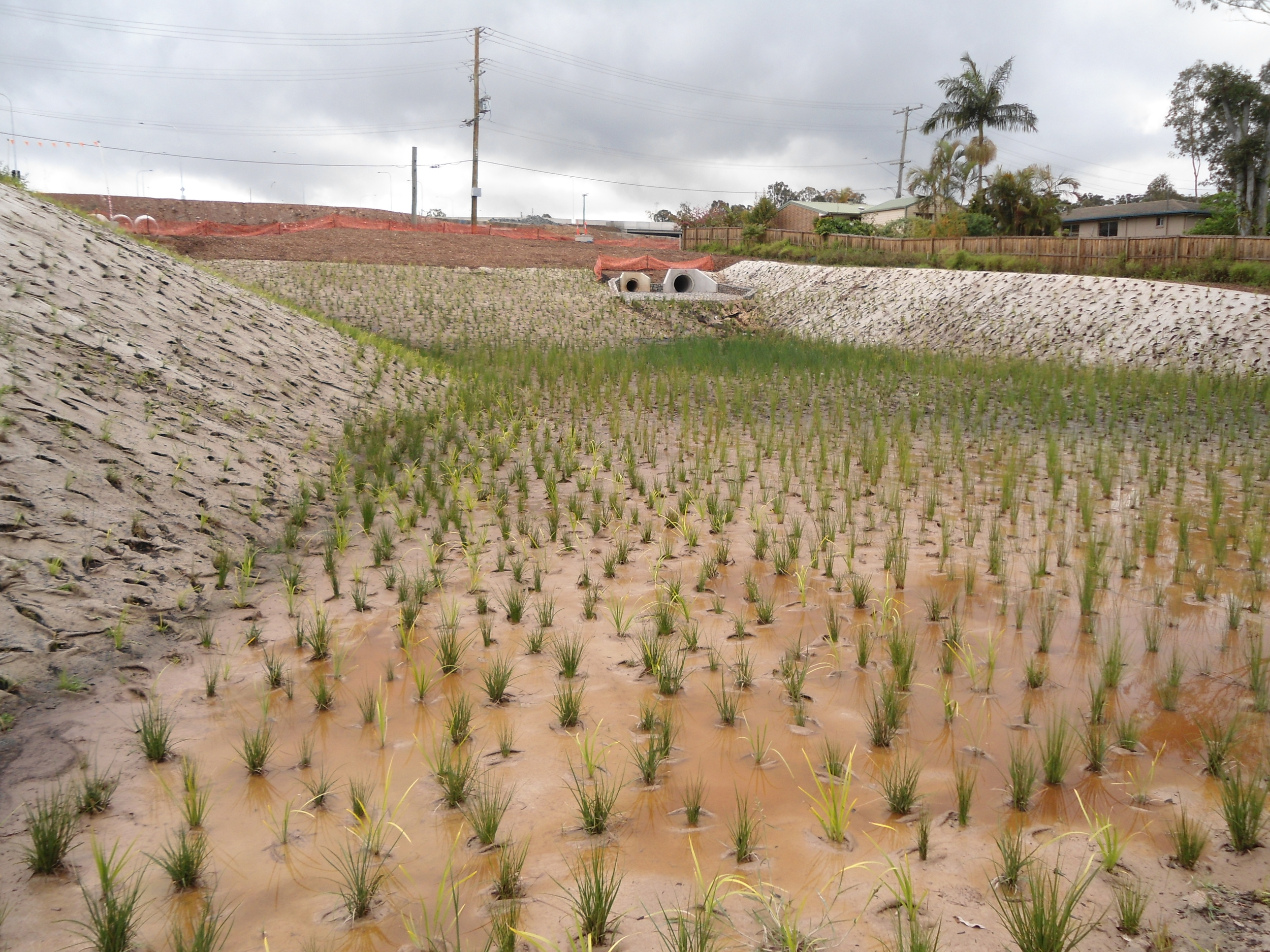 Logan Rd and Pacific Motorway Bioretention System
Macarthy Rd Bioretention System
Shailer Rd Bioretention System
Shailer Rd Bioretention System
Fairway Chase Bioretention System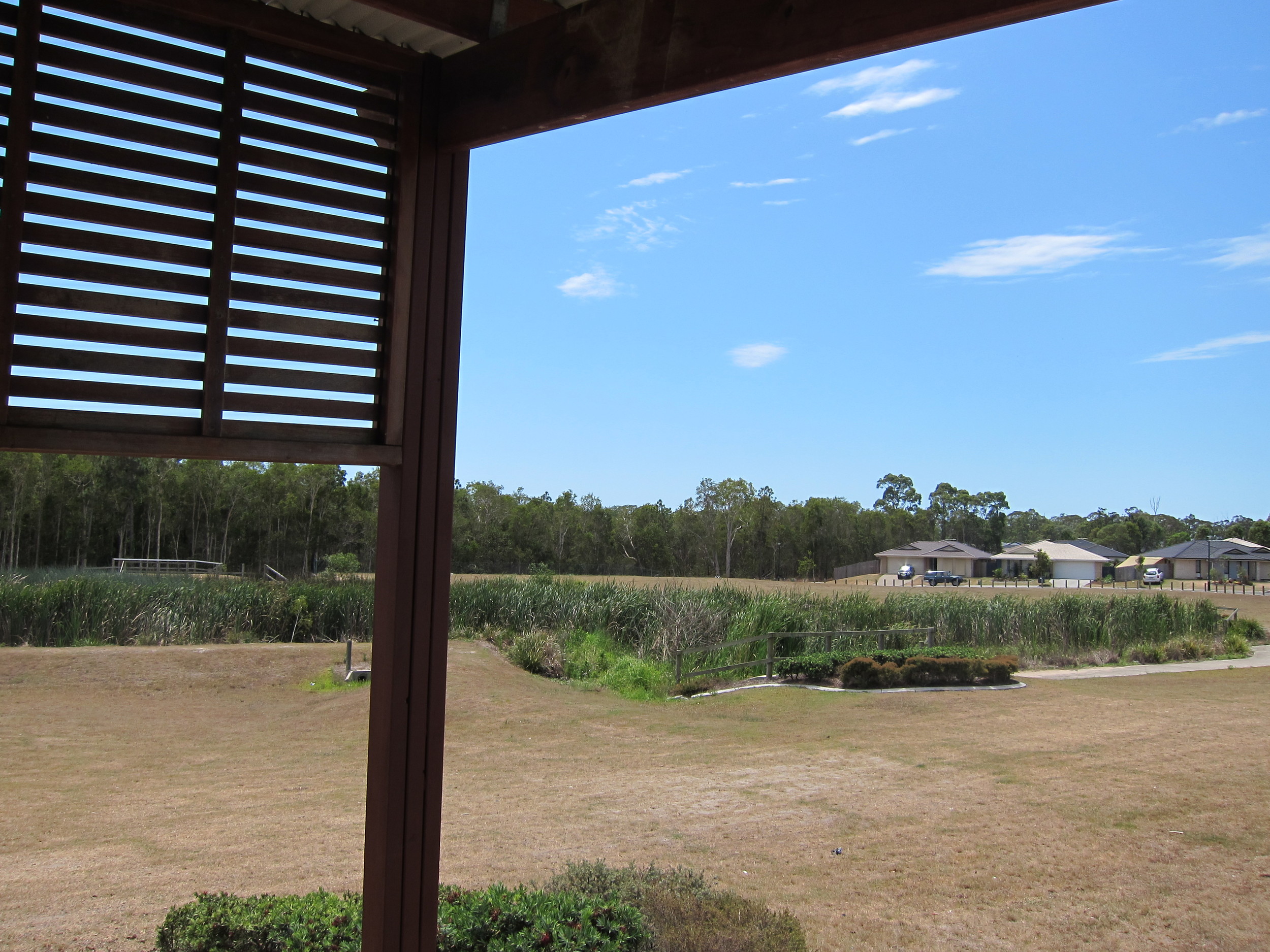 Lomandra Drive Bioretention System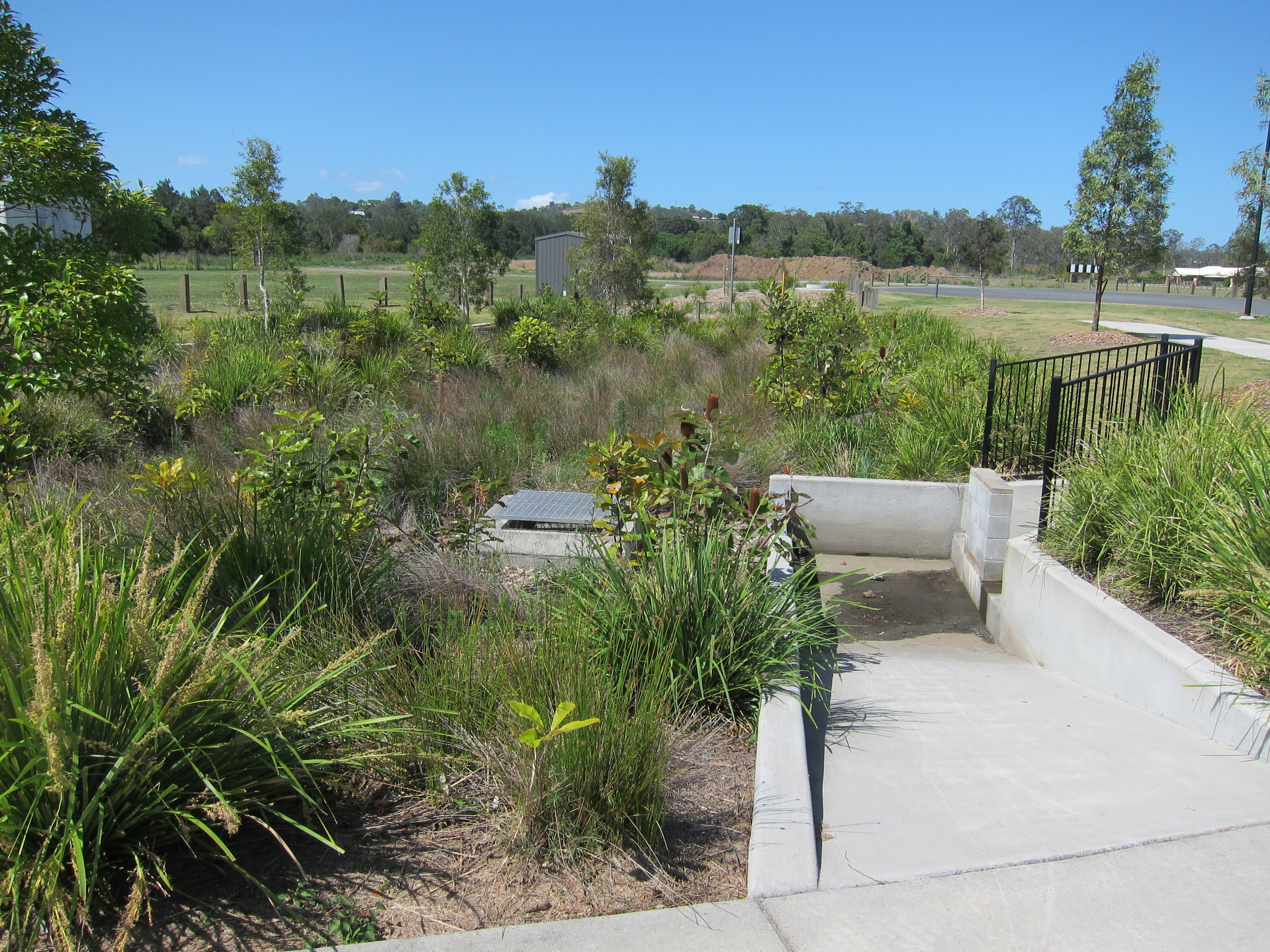 Mt Samson Bioretention System (North East)
Mt Samson Rd Bioretention System (South West)
Redcliffe Bioretention System
Redcliffe Bioretention System
Jacksonia Place Bioretention System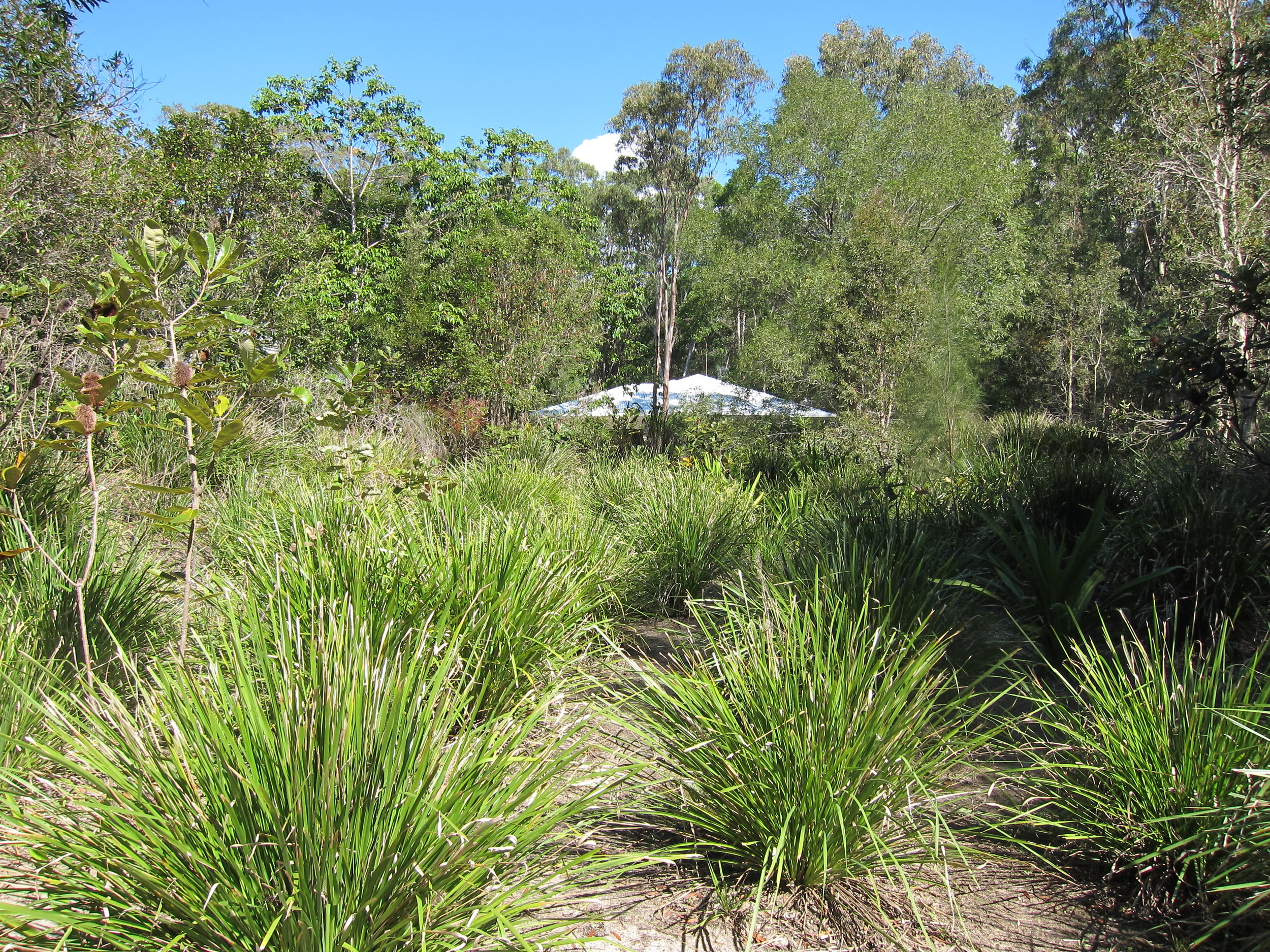 Moorhen Place Bioretention System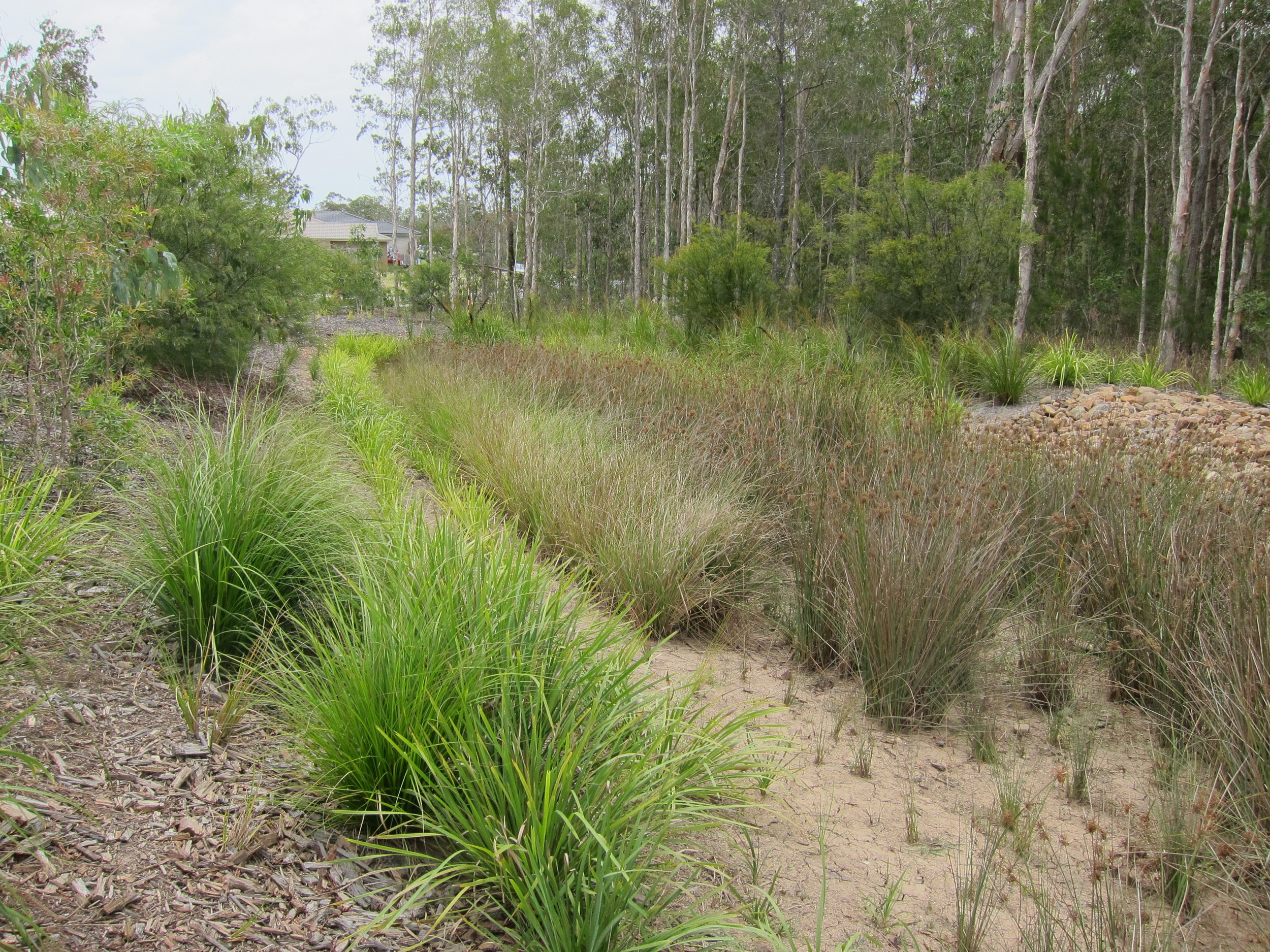 Autumnwood Avenue Bioretention System
George Thorn Drive Wetland
Indigiscapes Miniature Floating Wetland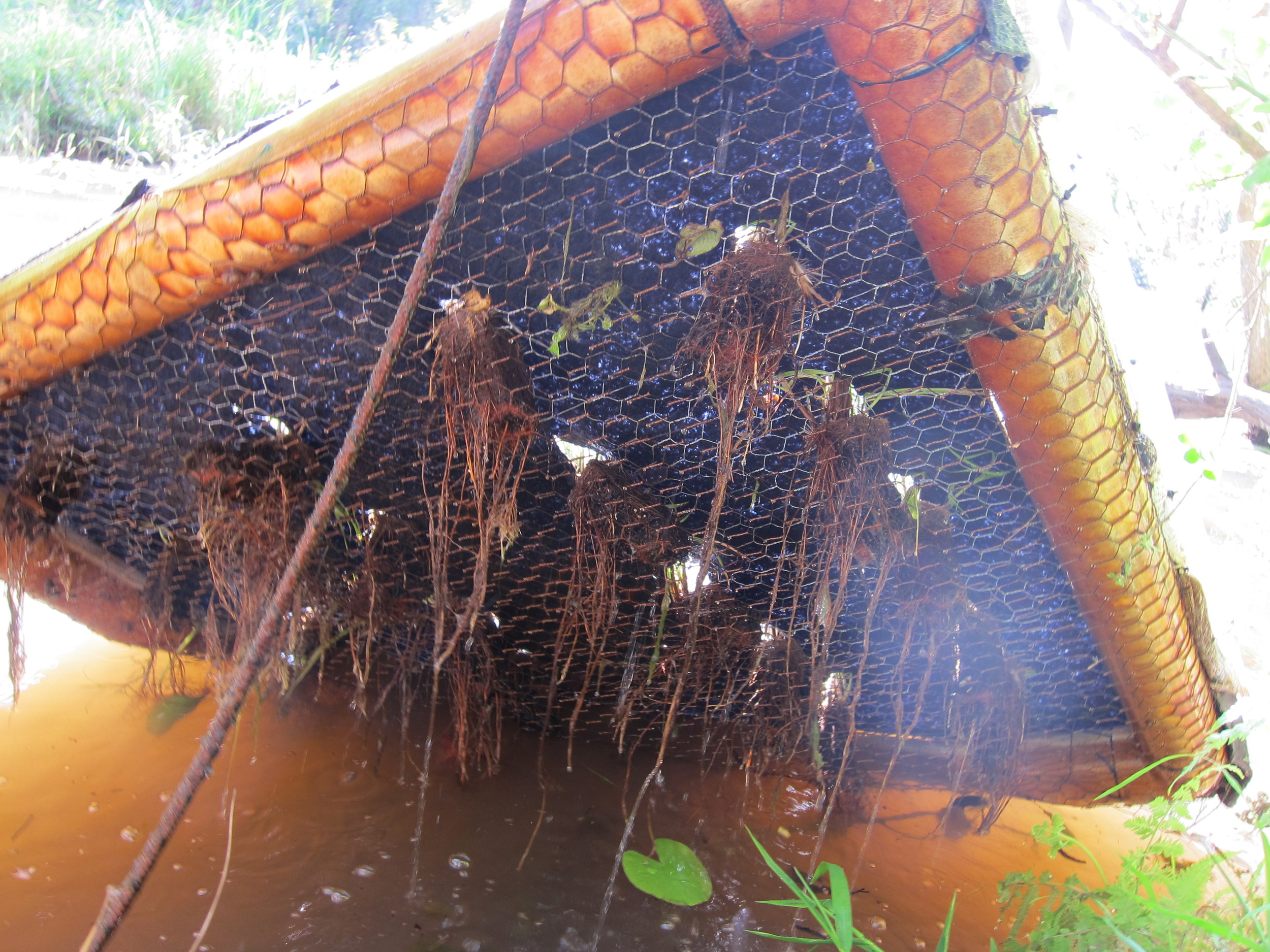 Indigiscapes Miniature Floating Wetland
Peart Parade Bioretention System
Ravenbourne Circuit Bioretention System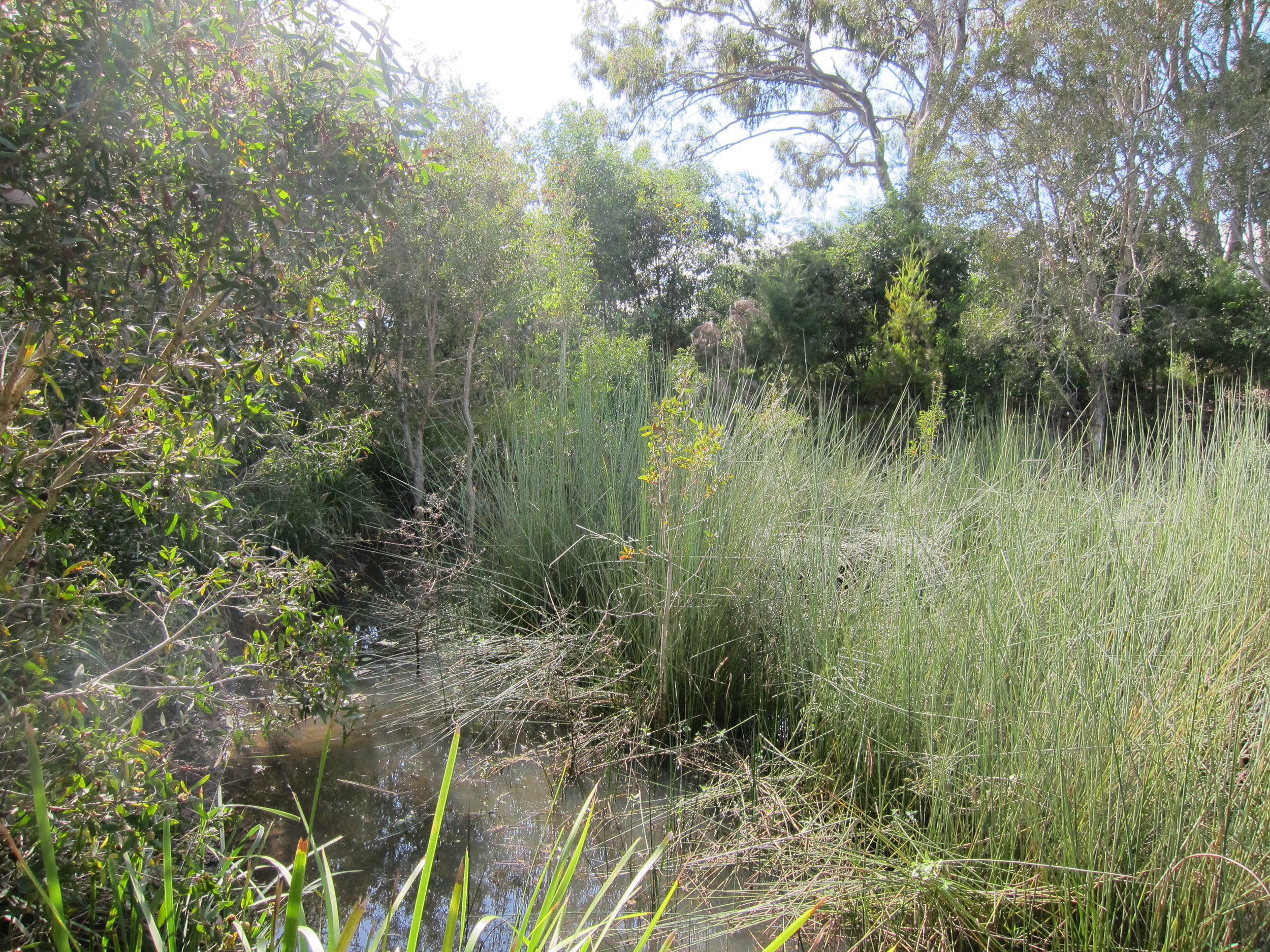 Sarsnet Circuit Bioretention System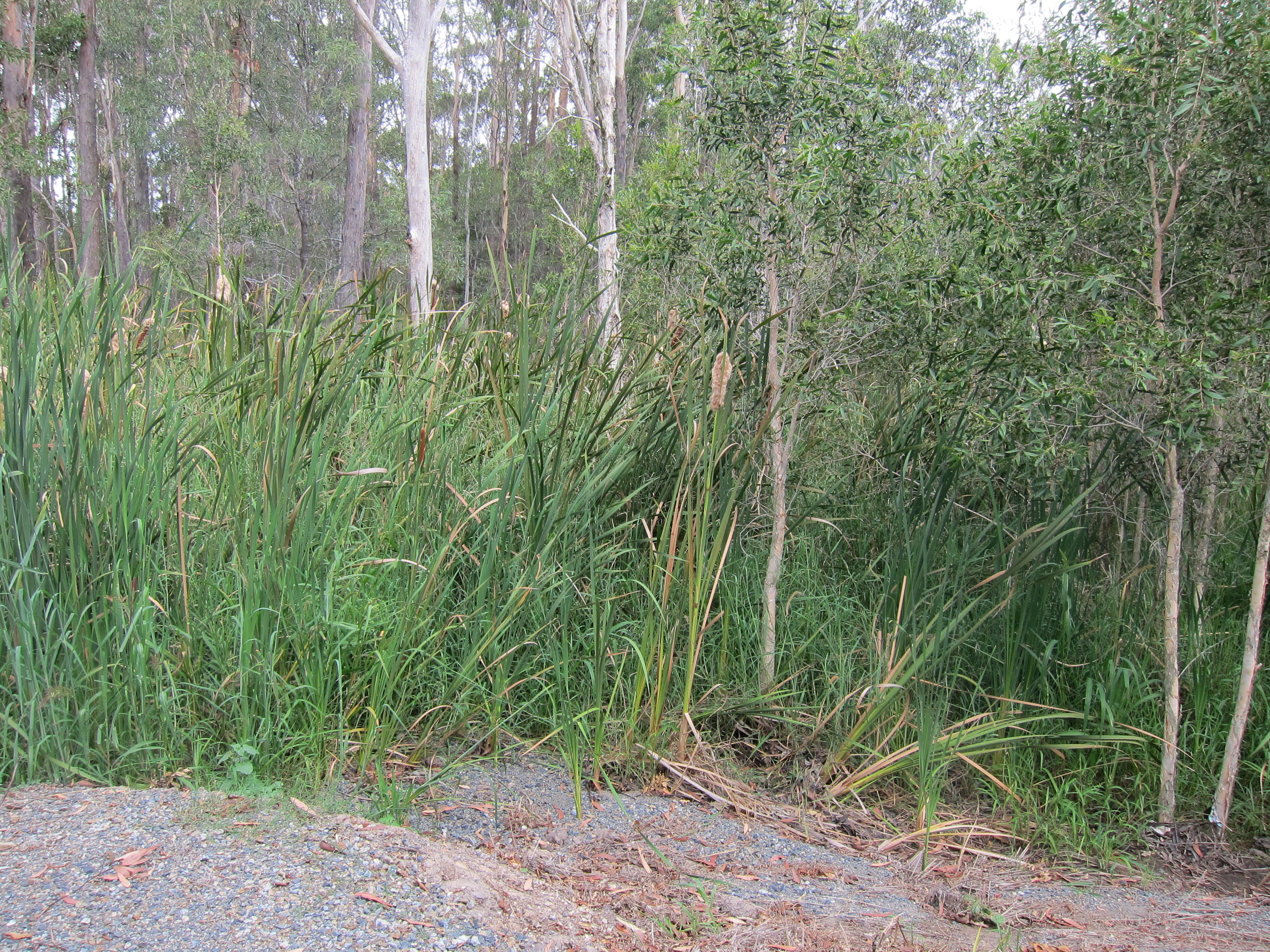 Valley Way Bioretention System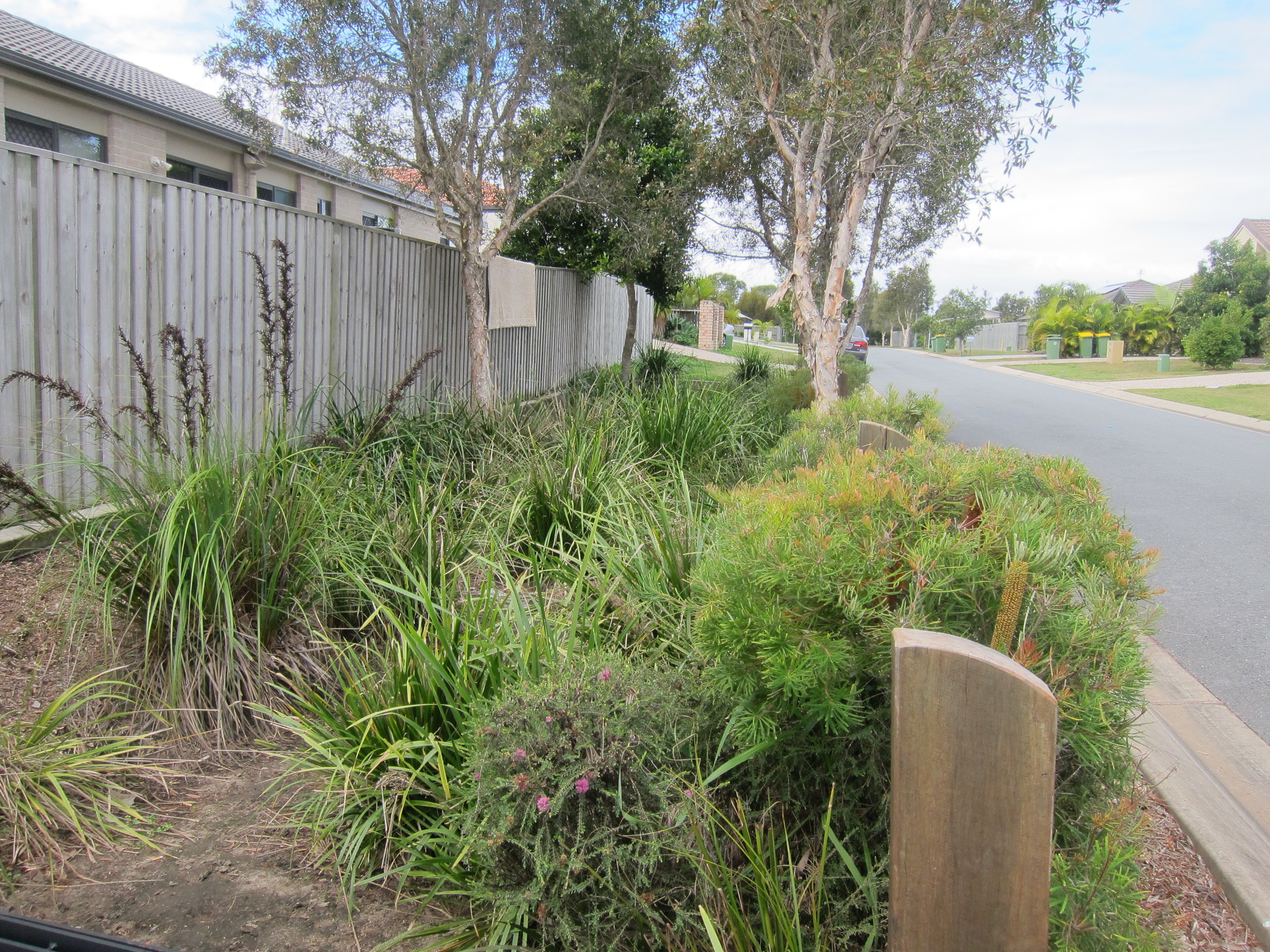 Bell Vista Bioretention System
Bells Reach Drive Bioretention System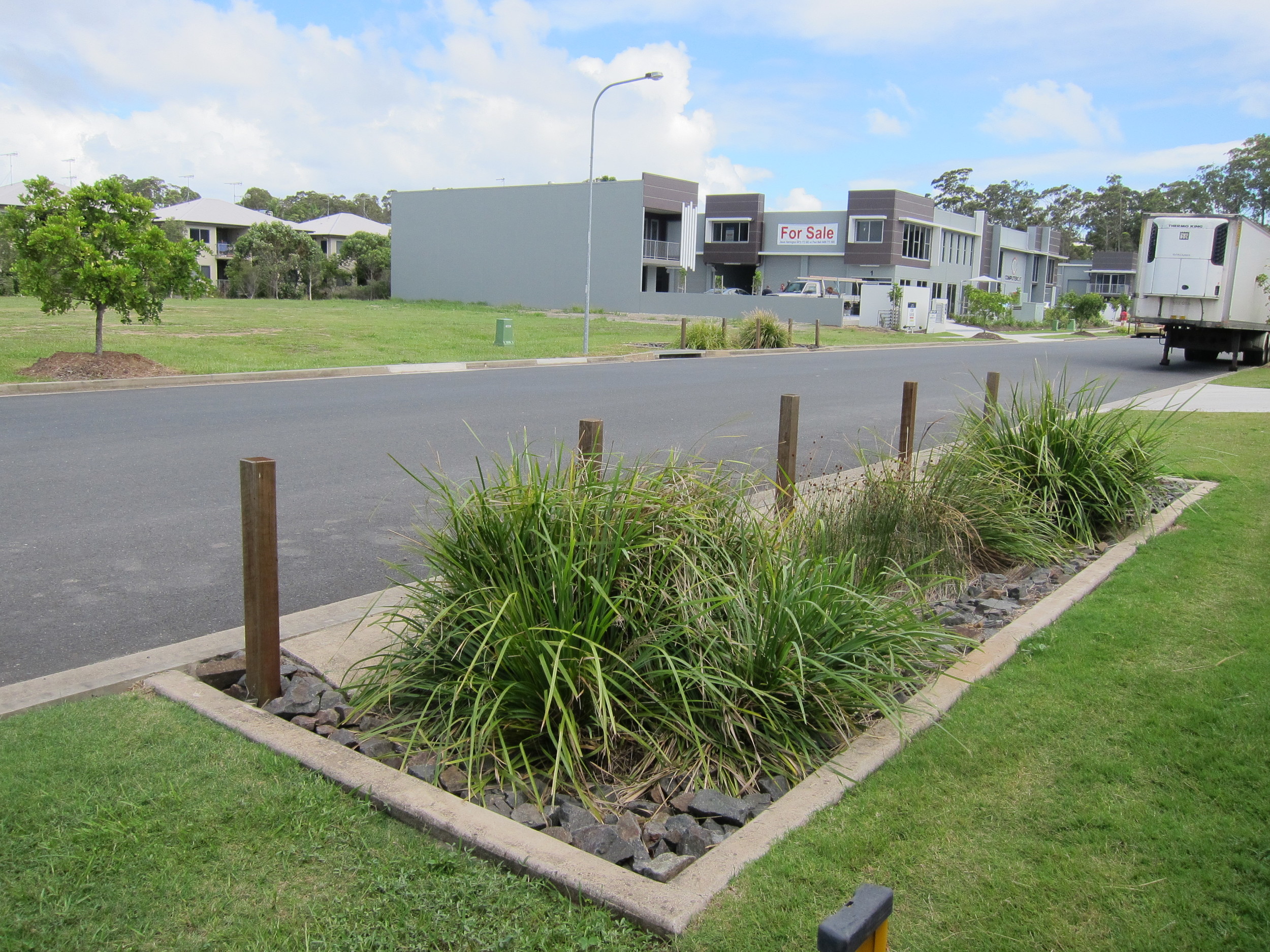 Exeter Way Bioretention System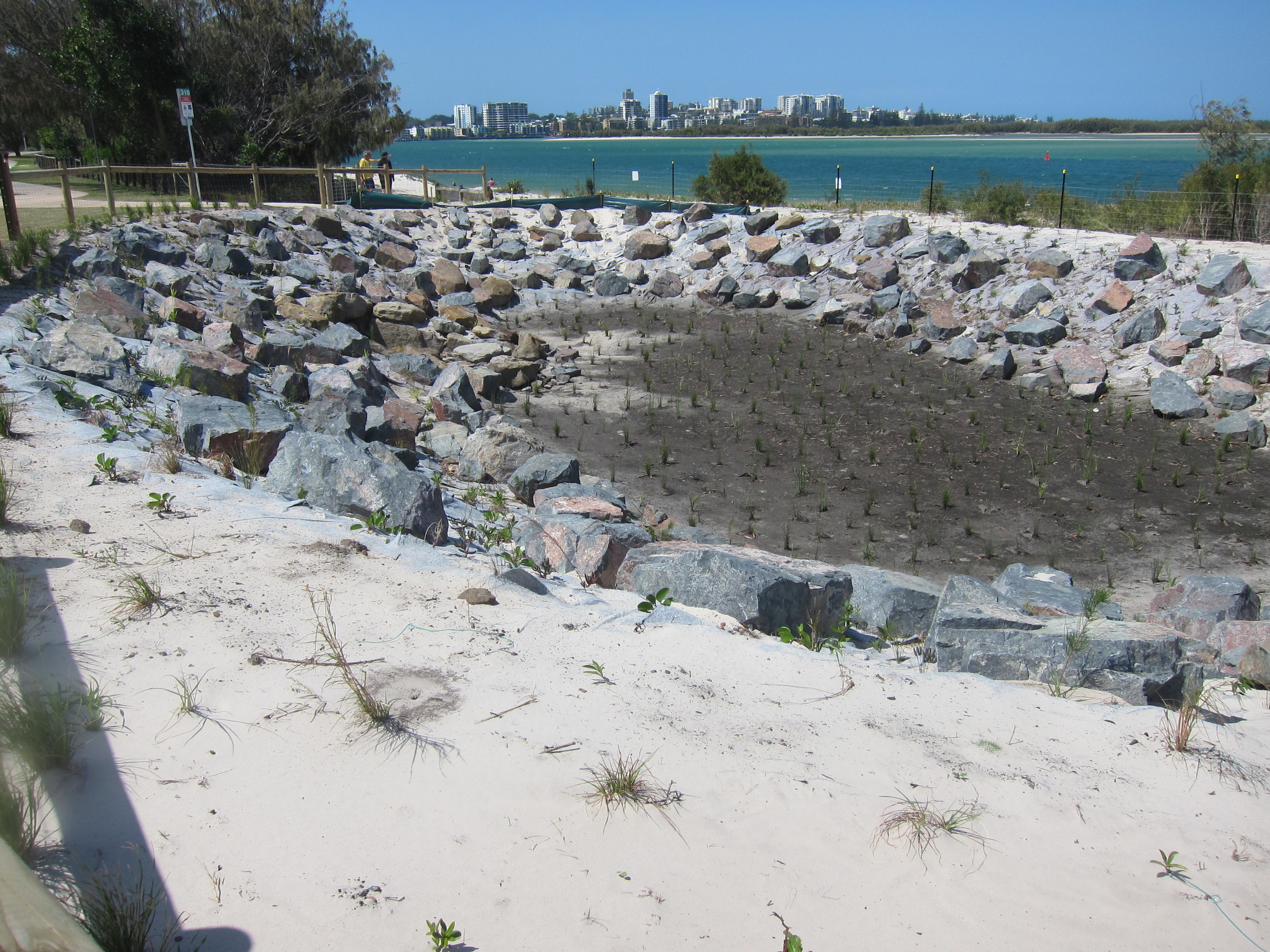 Golden Beach Pipeless Bioretention System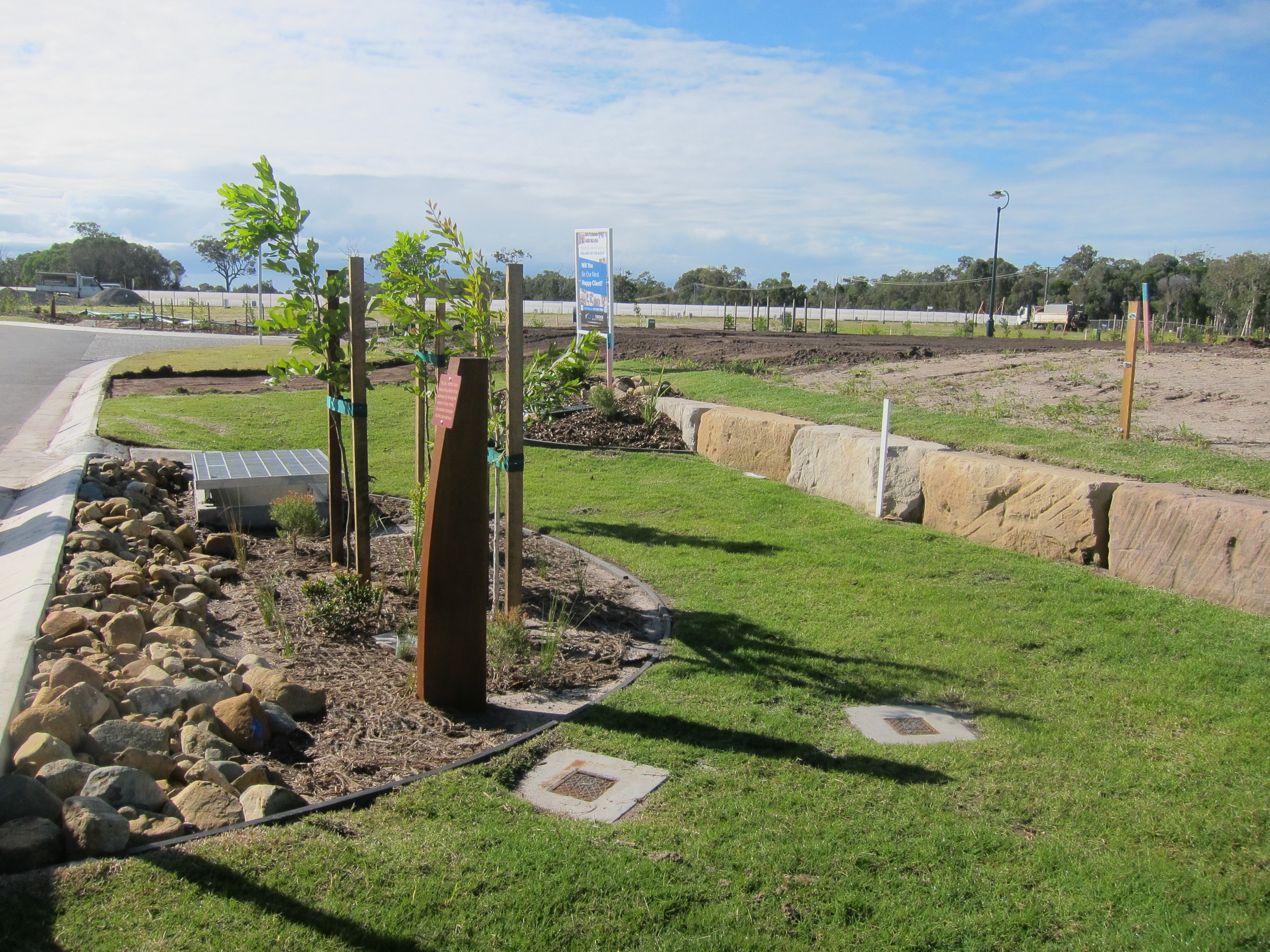 Pelican Waters Bioretention System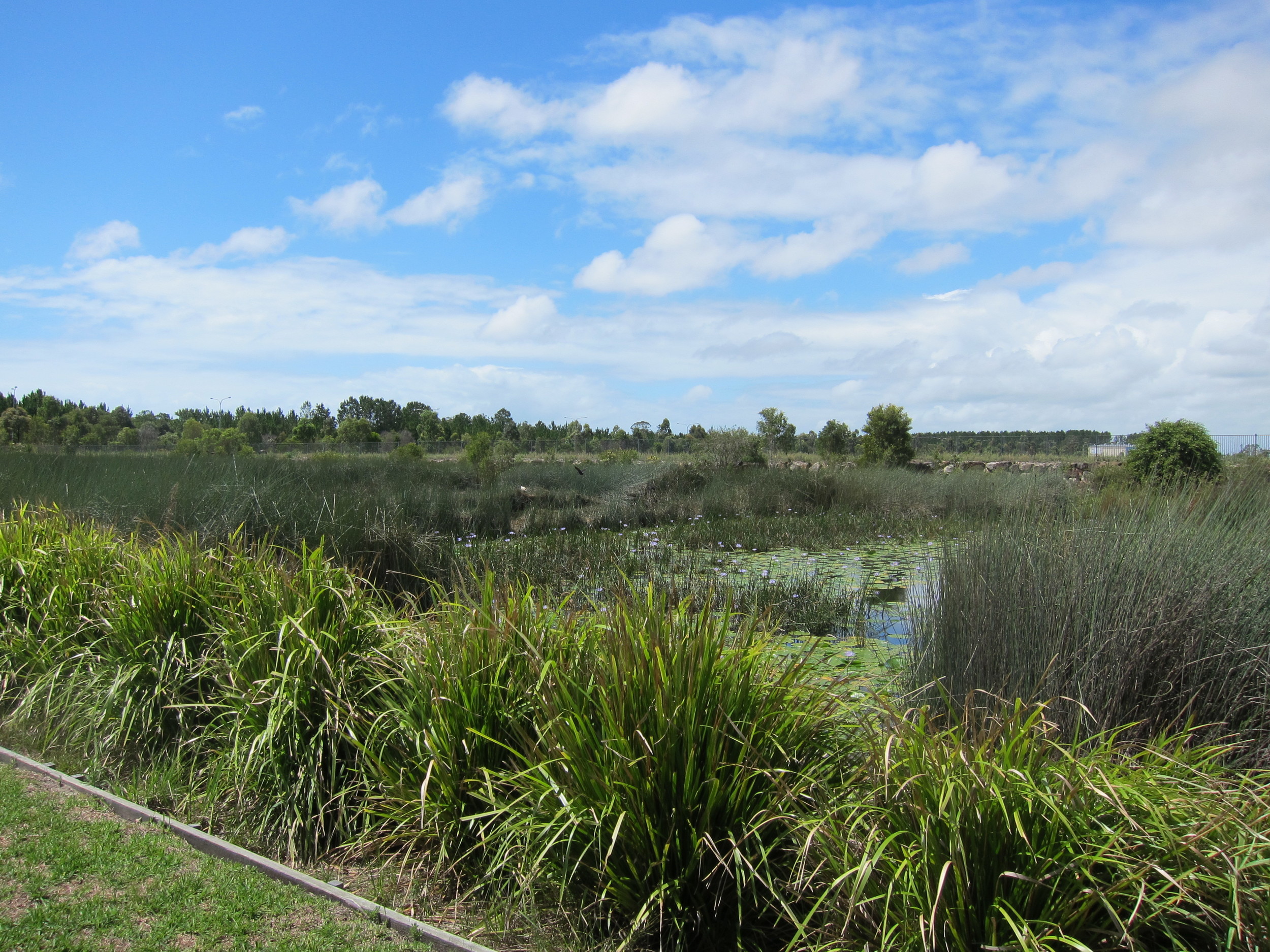 Ron Parkinson Crescent Bioretention System
Ashmore Crescent Bioretention System
Dampier Crescent Bioretention System
Marquise Circuit Bioretention System
Marquise Circuit Bioretention System
Marquise Circuit Bioretention System
Yalbira Avenue Bioretention System
Bright Woolworths Bioretention System
Edinburgh Gardens Bioretention System
Fitzroy Gardens Stormwater Harvesting System
Highview Drive Bioretention System
Sanctuary Place Bioretention
Margaret River Bioretention System
Margaret River Bioretetion System
Airlie Beach Woolworths Bioretention and Detention System
Regatta Waters Bioretention System
John Markwell Parade Wetland
Devereaux Road Bioretention System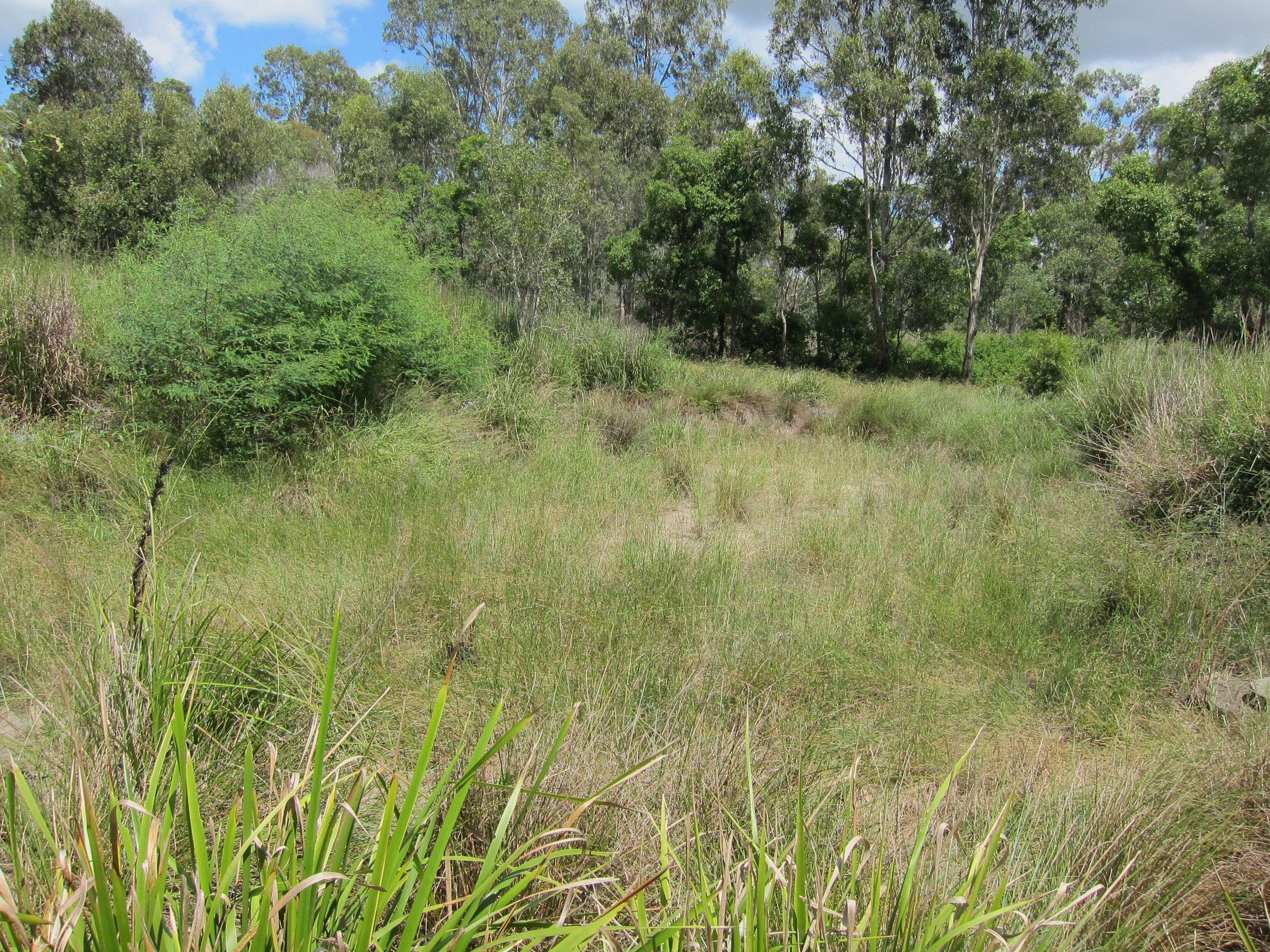 Tooloom Court Bioretention System
Prestige Drive Bioretention System
Ainslie St Bioretention System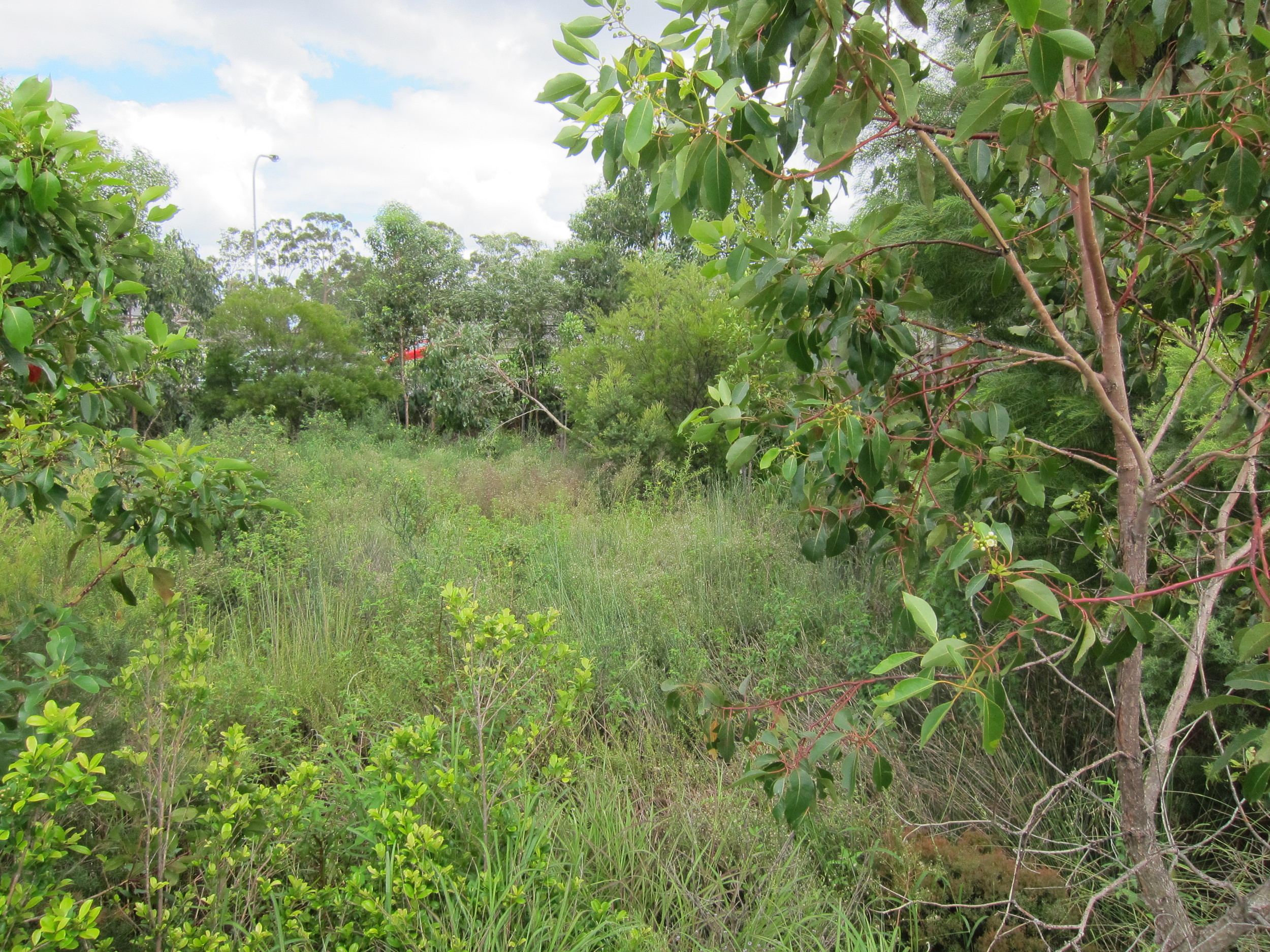 Third Avenue Bioretention System
Evergreen Avenue Bioretention System
Riverview St Bioretention System
Central Park Drive Bioretention System
Mallard Close Bioretention System
Alvine Drive Bioretention System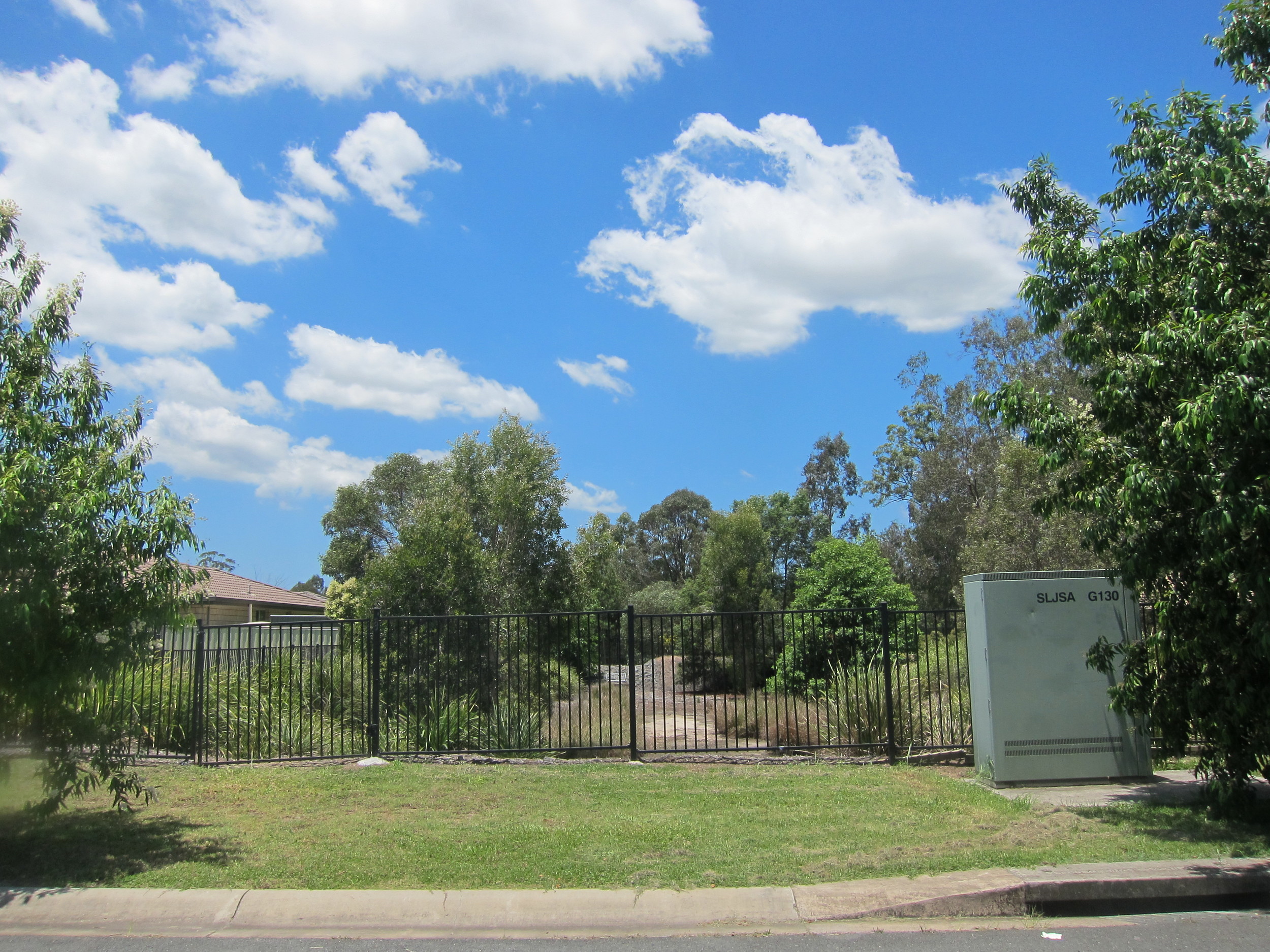 Bassinghall Place Bioretention System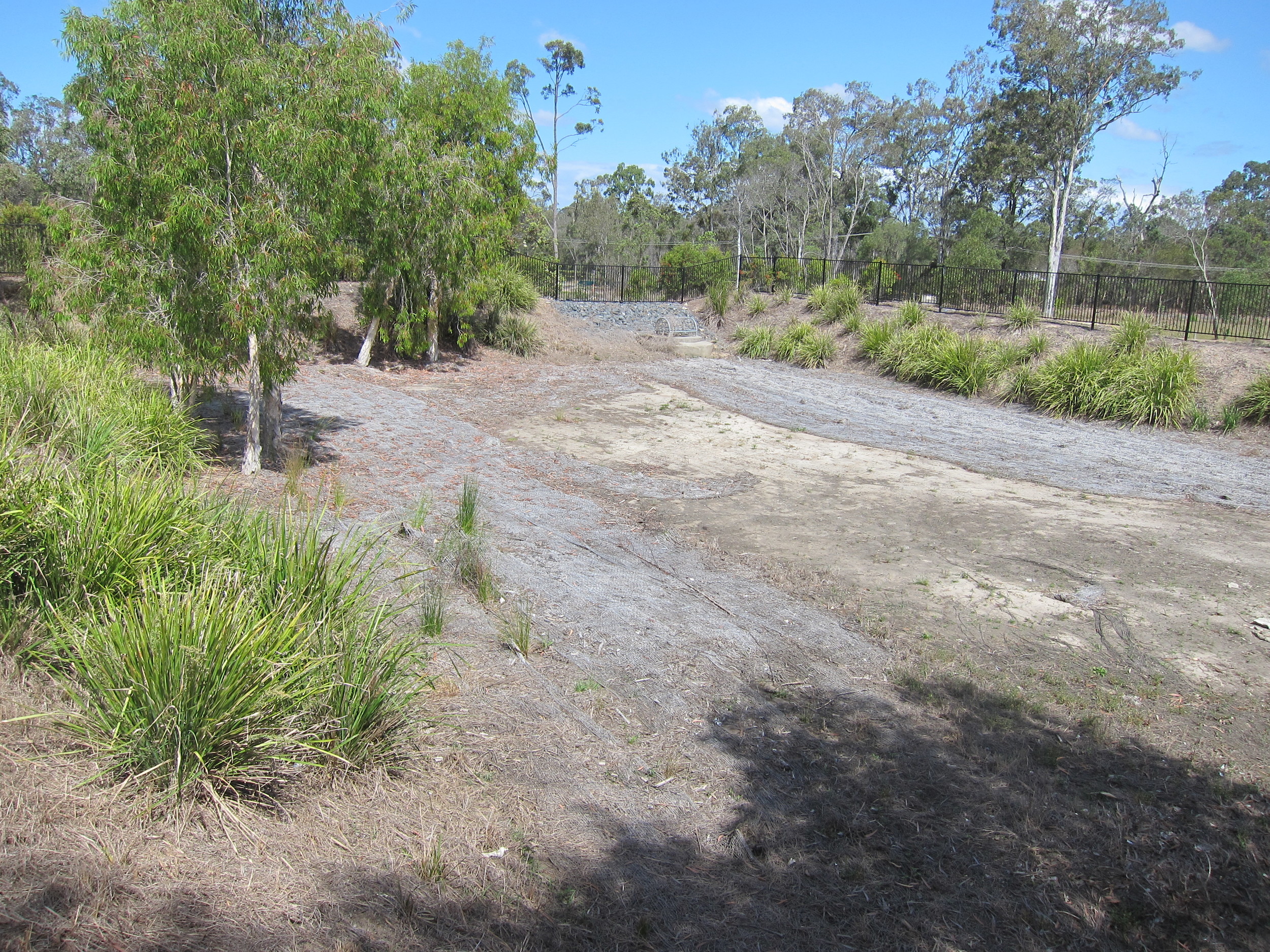 Barcombe Drive Bioretention System
Woodvale St Bioretention System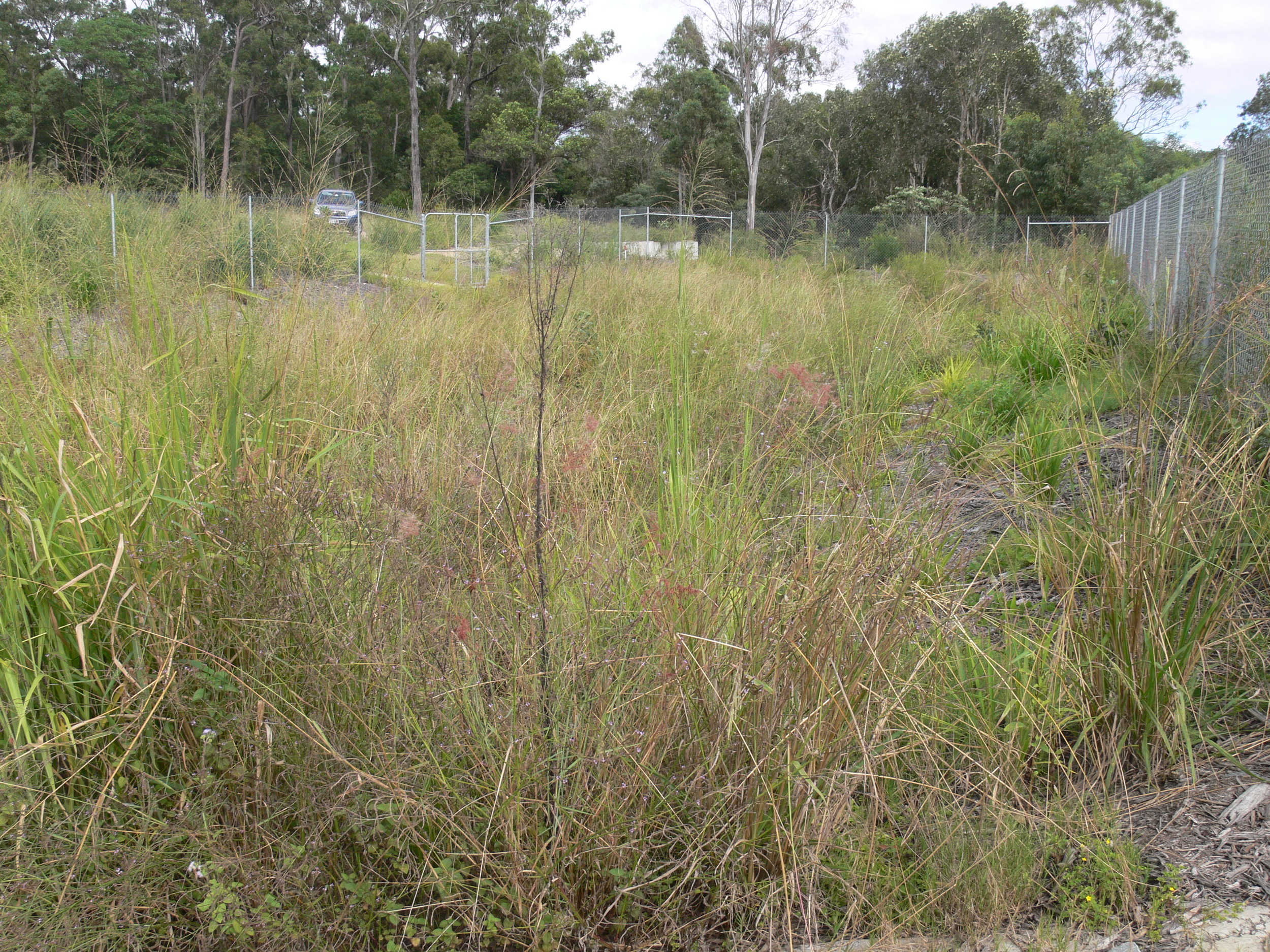 Pixie Hollow Bioretention System
Judith St Bioretention System
Karachi St Bioretention System
Demeio Road Bioretention System
Logan Metro Sport Center Bioretention System
Logan Metro Sport Center Bioretention System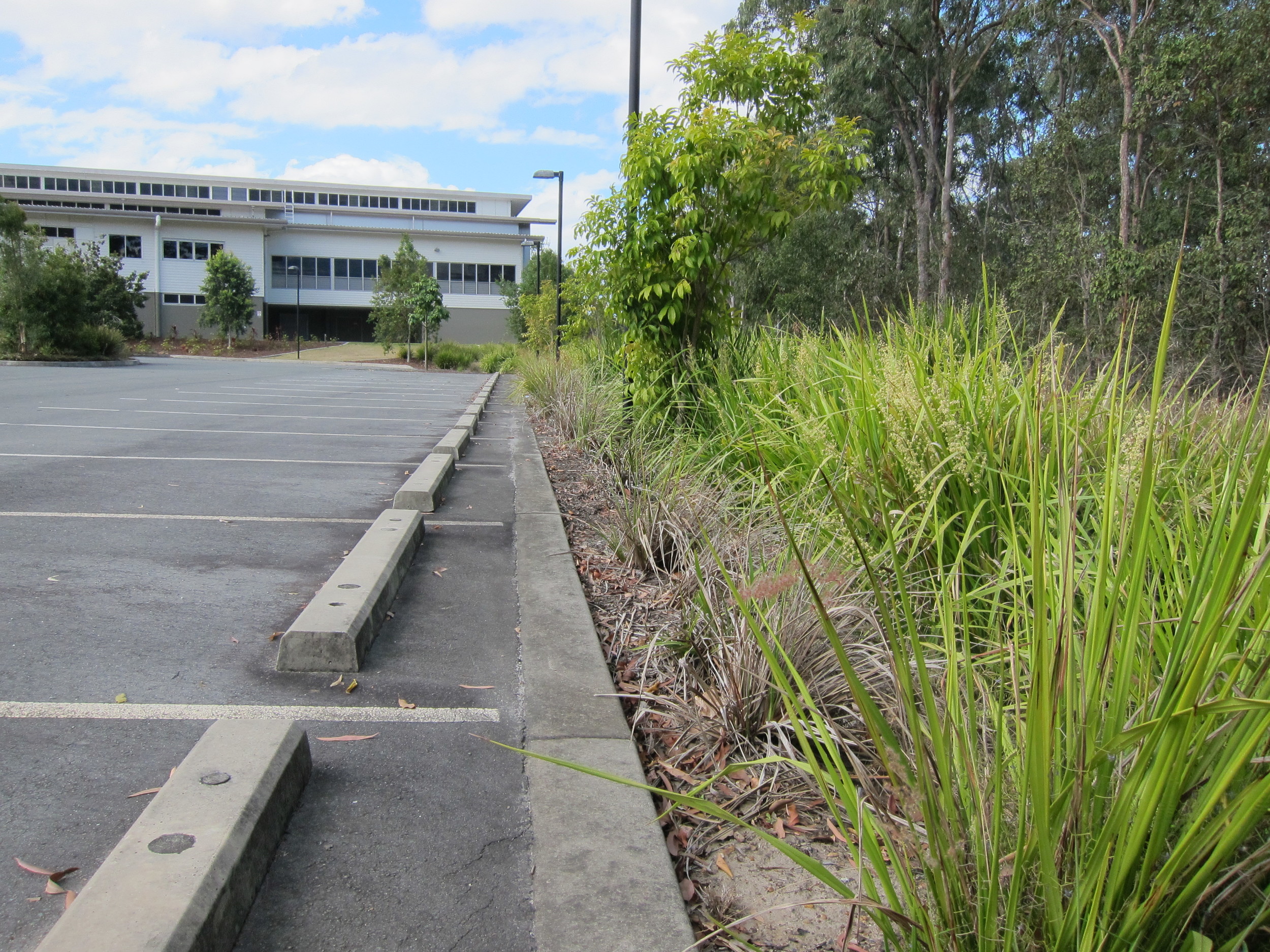 Logan Metro Sport Center Bioretention System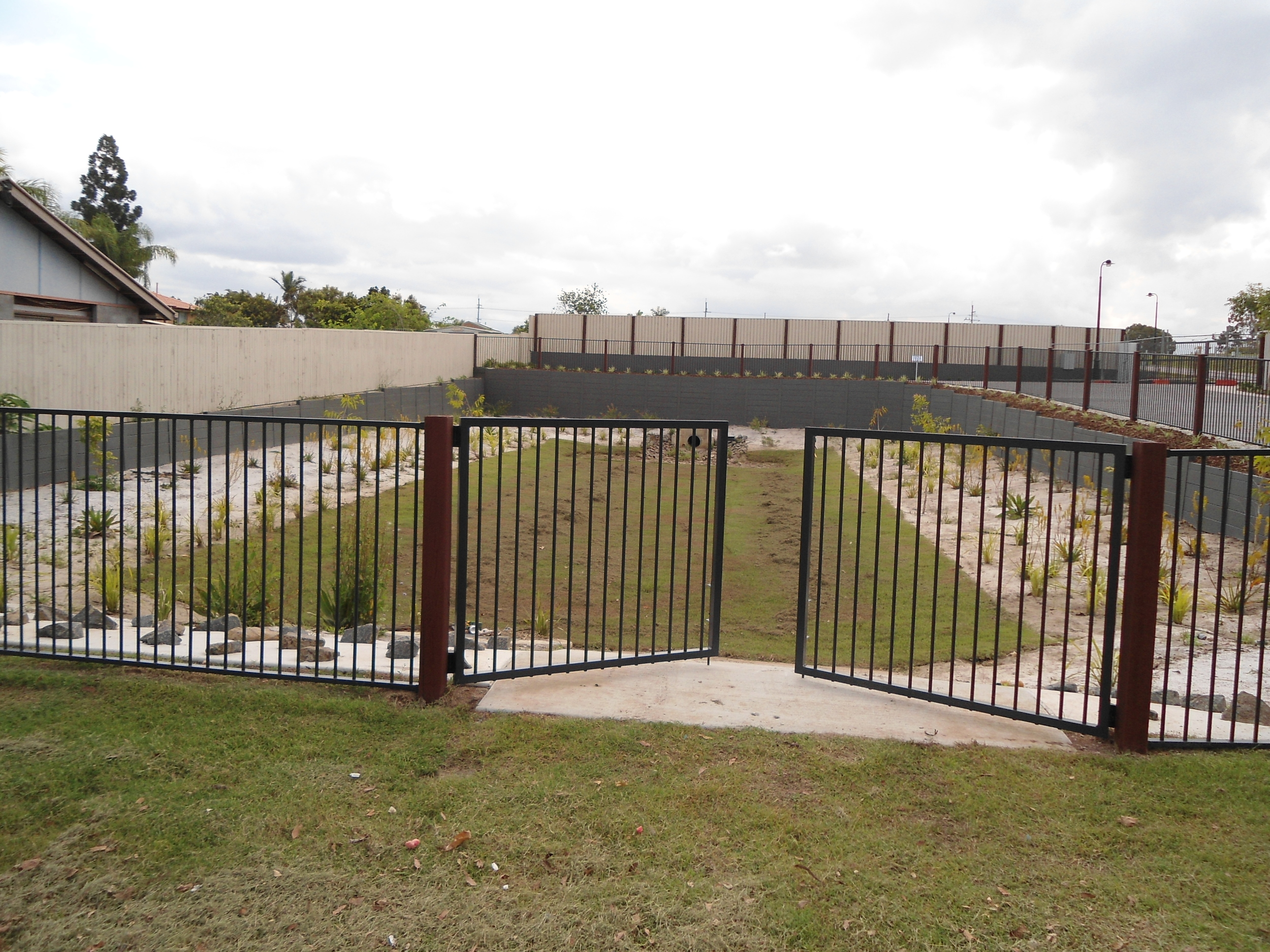 Richard St Bioretention System
Greenpark Drive Bioretention System
Greenpark Drive Bioretention System - The 'Ned Kelly' Outlet Pit
Malone Place Bioretention System
Tooloom Court Sediment Basin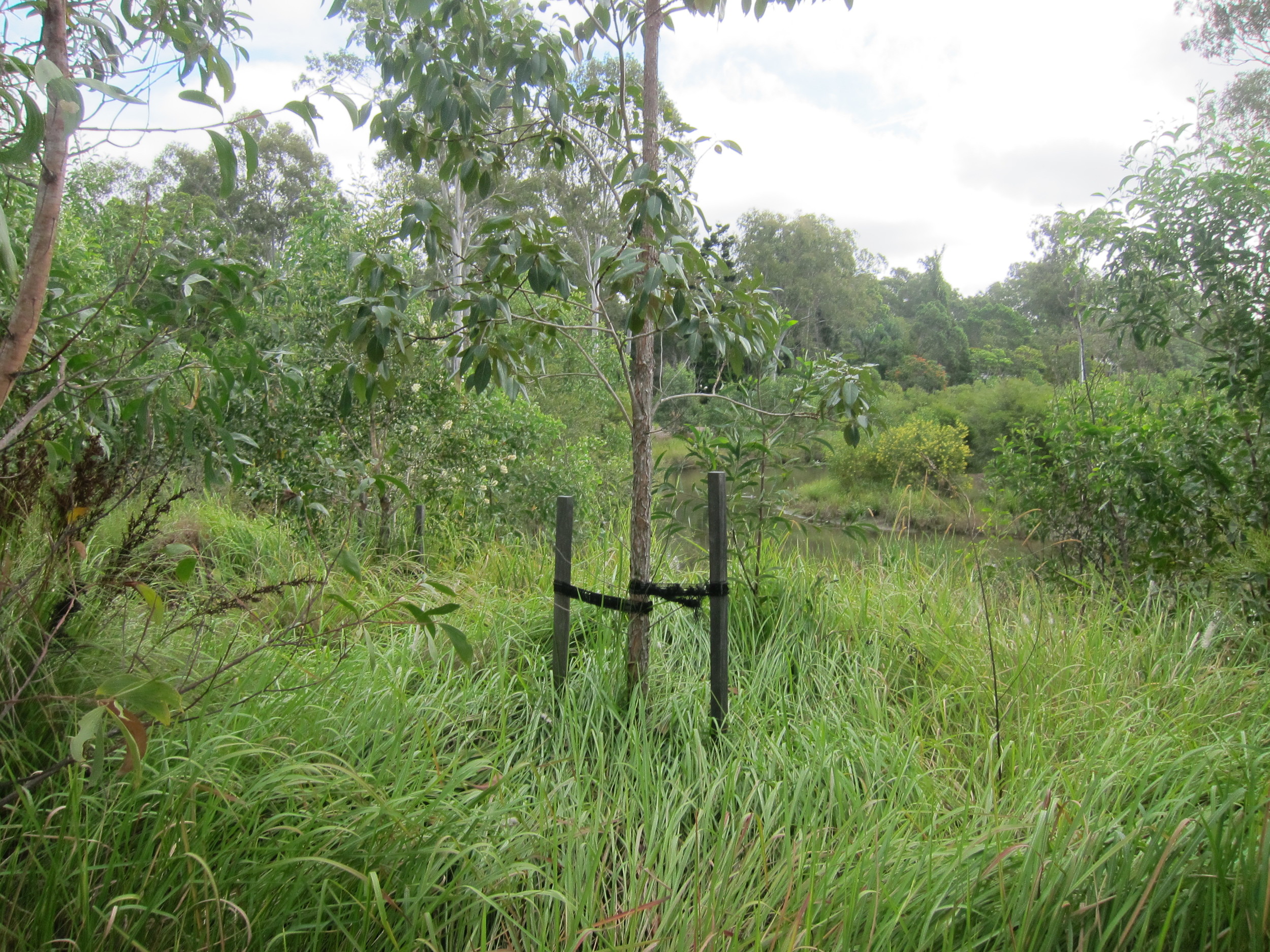 Blackwell St Bioretention System
Kristy St Bioretention System
Moss St Pipeless Bioretention System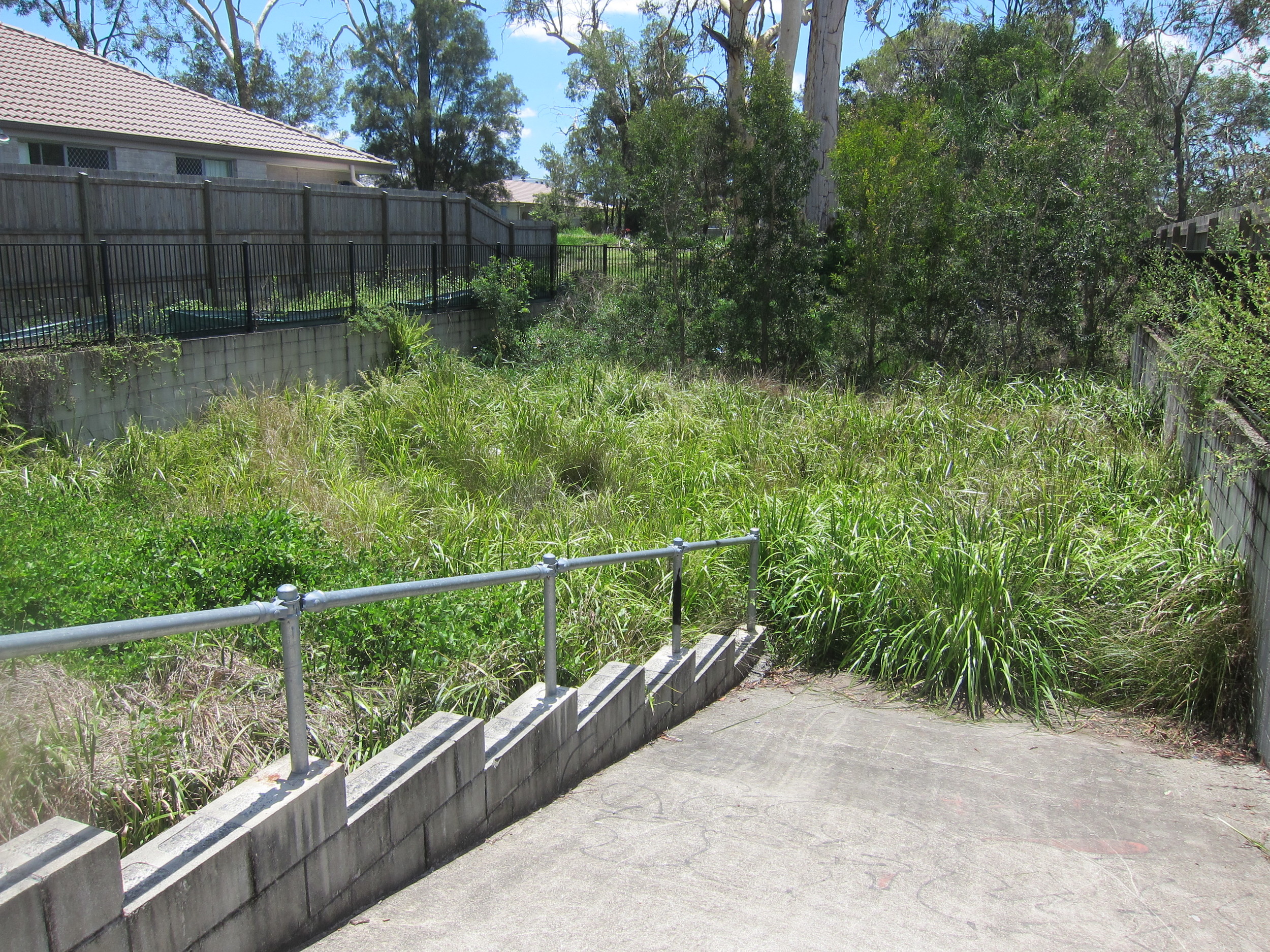 Burrowes St Bioretention System
Shailer Pioneer Park Wetland
South West 1 Bioretention System
Outlook Drive Bioretention System
Outlook Drive Bioretention System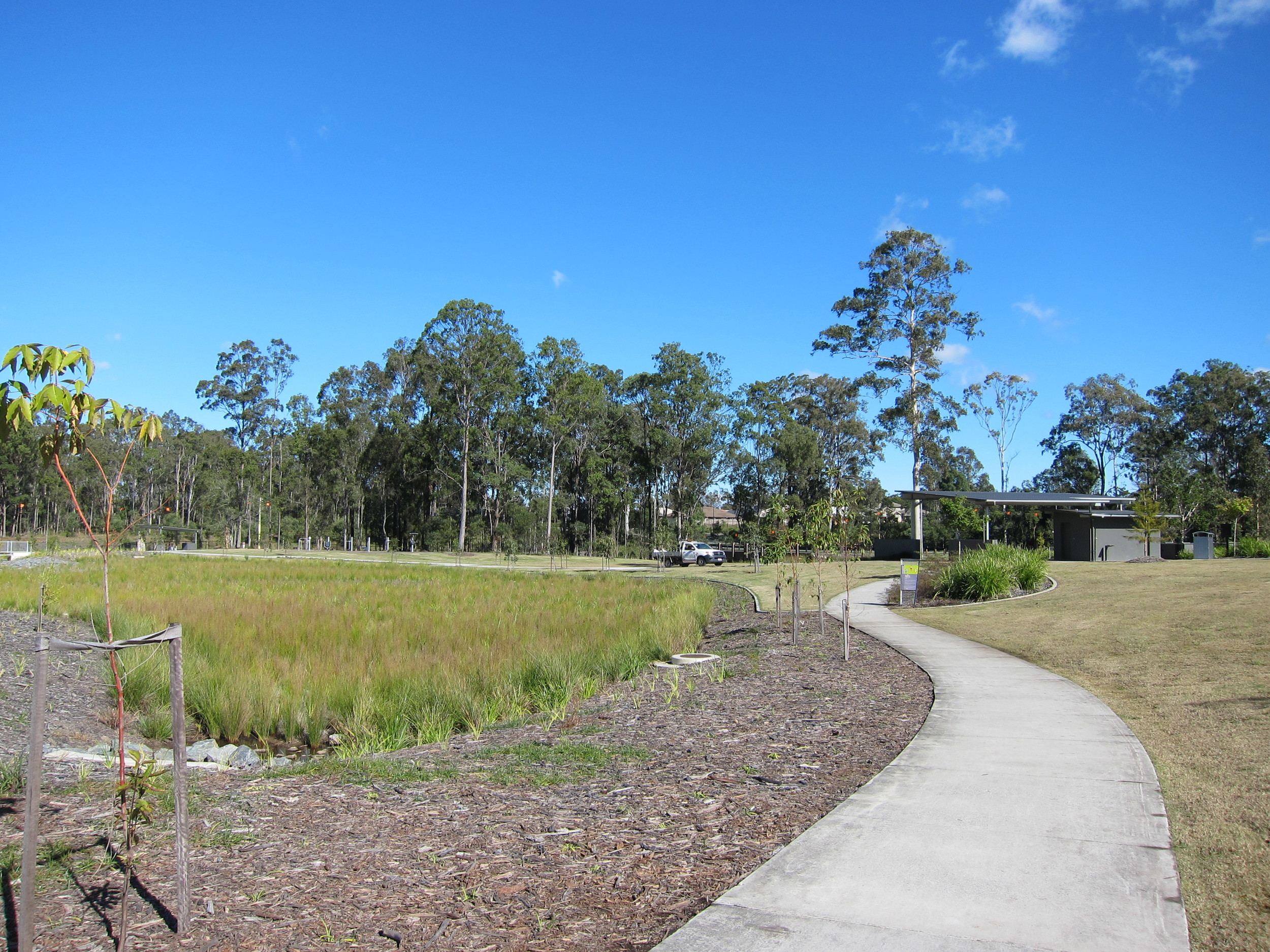 Grand Terrace Bioretention System
Augustine Heights Caltex Bioretention System 1
Augustine Heights Caltex Bioretention System 2
Augustine Heights Caltex Bioretention System 3
Augustine Heights Caltex Bioretention System 4